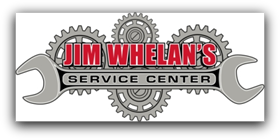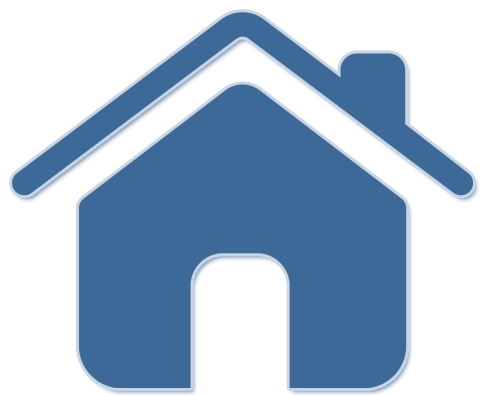 Oil Change Petersburg VA
So why do we need motor oil in any case? If the engine elements-which include the pistons-were permitted to meet, this might create a great deal of friction. Friction is without a doubt any car or truck's worst nightmare. Friction releases heat and decreases the life of engine parts from excessive wear. Motor oil lets all these components to move around fluidly. This runs the way in which, say, antifreeze and coolant keeps your car's inner temperature around 225 degrees Fahrenheit. Motor oil additionally collects particles as it moves through the entire engine which is dispensed in the oil filter. So in summary, motor oil shields engine parts, increases operation and filters build up. Pretty handy stuff!
Oil change service Petersburg, VA
Regular replacement of your motor oil is among the best and affordable ways to extend the life of your vehicle's engine. Purchase a filter that's built to work with the type of motor oil you prefer. Jim Whelan's Service Center will always select the proper filter for your vehicle.
Motor oil service station Petersburg, VA
As a final point, one note regarding using synthetic engine oil. Long gone are the times in which you need to change your oil in getting ready for the cold months. At present, contemporary oil has various viscosities so it moves finest in the icy cold and thickens when temperatures surge to flow equally as well during the summer time.
You should still carry out a routine oil change as advised by your vehicle's manufacturer. That is simply to state that the 10W you bought in the winter can be used during the summer as well
Save your valuable money and avoid name brand synthetic oils unless your vehicles engine sustains heavy and repeated abuse.
Must I change the oil 3 months or every 3000 miles?
At Jim Whelan's Service Center, we recommend the use of synthetic oils over petroleum based oils. Not only is the oil better for your engine, it will perform better for longer mileage intervals. Instead of 3,000 miles, you can go 5,000 or 6,000 miles, saving you time and costing you approximately the same price. It is also recommended by most of the performance automobile manufacturers. So bring your car today for an Oil Change Petersburg VA!